The Latest Edition of E-News - Bishop Carter's First Lenten Reflection, Growing Together WNCC Ministry Spotlight, and more
March 16, 2023
Quick
Links

Don't have time to read the whole email? Here's your quick summary.
?
Lenten Bible Study with Bishop Carter: Reflection 1
If you missed last week's Lenten Study Written Reflection by Bishop Carter, check it out below! Stay tuned for his reflection this week.
?
?
The Western North Carolina Conference is excited to share a new resource for individuals and groups whose churches are disaffiliating, yet they wish to remain United Methodist, and for congregations who have a desire to welcome, love, and nurture these persons.
Lighthouse Congregations are a part of the UM Collective Movement in the Western NC Conference. These congregations are particularly equipped to welcome anyone whose church has closed or disaffiliated. If you find yourself in these circumstances, we first want you to know that we see you. We love you. And we will help guide you. A Lighthouse Congregation is a United Methodist faith community that will serve as a resting place with people who will care for you while providing a haven of peace and grace. Whether you are an individual or a group of people who have become displaced or churchless because of closing or disaffiliation, Lighthouse Congregations will be there for you during this difficult time.
We currently have 25 churches on the map with more being added soon!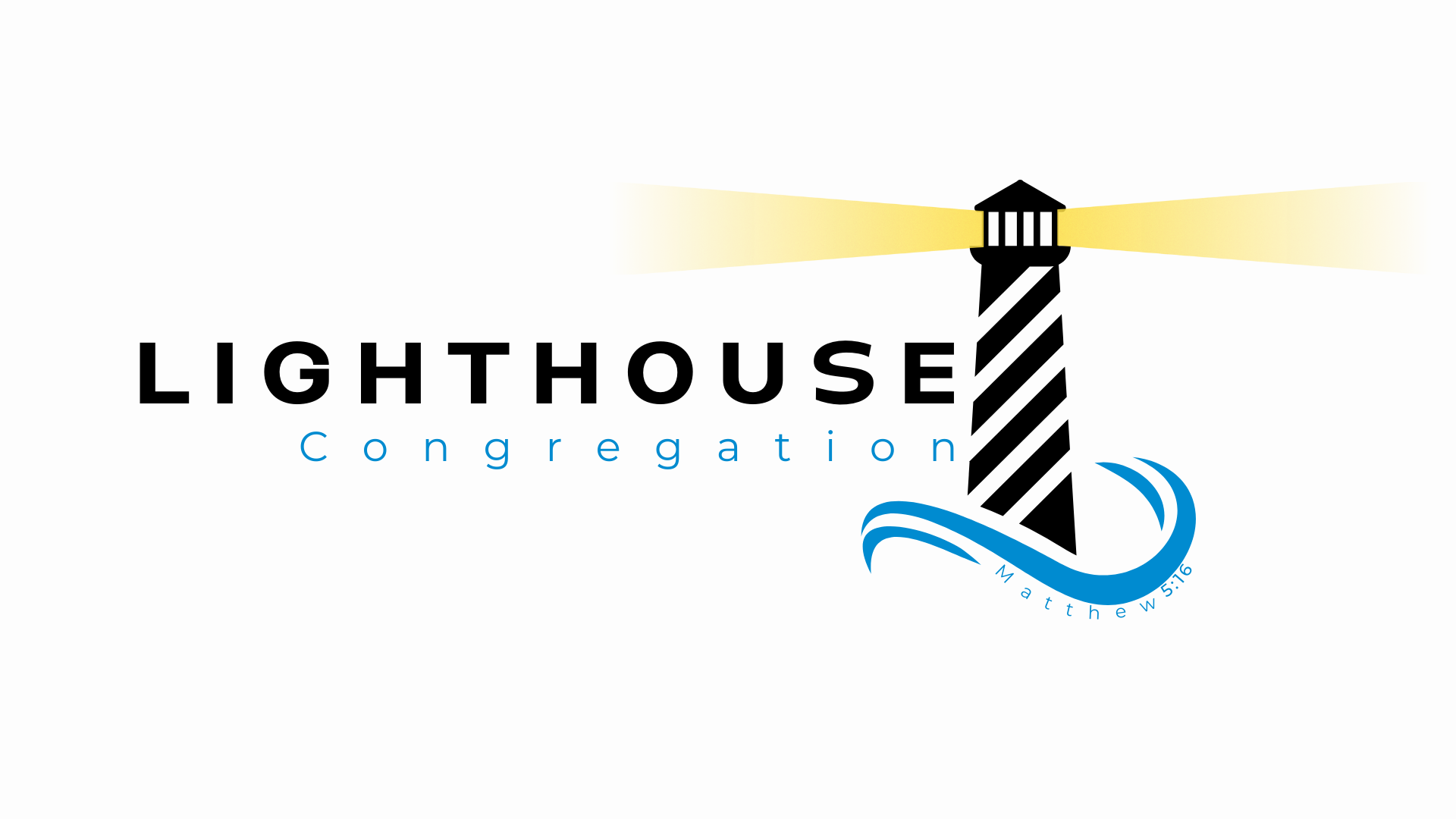 ?
?
Check out this ministry led by Jaidy Smith in the Uwharrie District called "Growing Together"!
"This monthly gathering is a chance to grow in our relationships with one another. Crossing cultural and language barriers, we seek to grow in our faith as we learn from each other and create out of our personal stories. Please RSVP with Jaidy or the church office in order to prepare with adequate supplies. This is open to men and women and is a wonderful opportunity to create, share, and grow!"
Growing Together is a ministry out of Jordan Memorial UMC in Ramseur, NC. Check out their website for more information at https://jordanmemorial.org/
?
The WNCC Celebrates Women's History Month: Roberta Blackwell

Did you know that Roberta Blackwell served in the Charlotte District were as District Director of Church and Society 1979-84, member of the District Committee on the District Superintendent 1980-93, and as a member of the Charlotte District Trustees 2010-12?

In this short bio, Conference Archivist and Historian Jim Pyatt tells a story of Blackwell's influence in The United Methodist Church.
Petitions for WNCC Annual Conference 2023

Persons or groups wishing to submit a petition or resolution to the Western North Carolina Annual Conference in June must do so by the April 1 deadline.

The WNCC Petitions Committee will meet in April to review the petitions and prepare them for print.

Please use the format found in previous Journals (see link below).

Contact the Conference Secretary, Kim Ingram if you have any questions.
Is The UMC Really...? Series

With some congregations considering leaving The United Methodist Church or just wondering about its future, Ask The UMC offers a series of questions and answers to help clear up some common misperceptions or misinformation around disaffiliation.

This is part 6: The Effects of Disaffiliation Including Property Retention & Legal Counsel

We respond to more of your questions about The United Methodist Church, disaffiliation, and the effects of disaffiliation including property retention and legal counsel.

Questions answered in this article:

Is The UMC Really....?

1. Letting churches in multi-point charges retain their property, including parsonages, if the local church that actually owns the parsonage disaffiliates?

2. Telling local churches considering disaffiliation not to seek legal counsel?

3. Prohibiting disaffiliating local churches and United Methodist individuals from retaining assets in United Methodist foundations and credit unions?

4. Ending scholarships for students who are members of local churches who disaffiliate, or who may disaffiliate themselves?
Did you miss the last edition of E-News?
?
We are grateful to the North Carolina Conference for capturing these stories of pain, grief and hope from Jarvis Memorial UMC following their church conference vote on disaffiliation. "If you are wondering about disaffiliation; if your church is discerning next steps in regard to disaffiliation; if your church has a church conference vote coming up soon; or if your church has already voted, this video is for you."
?
Seeking Nominations for The Francis Asbury Award
The Western North Carolina Board of Higher Education and Campus Ministry is seeking nominations for the Francis Asbury Award.
Who is eligible to receive the award?
United Methodist clergy or lay people, employed or volunteer, who support and encourage United Methodist collegiate ministries.
The honoree must:
-Be United Methodist
-Actively support, strengthen and promote the United Methodist church's work in higher education ministries (schools, colleges, campus ministries, scholarships, Black College Fund, Africa University) at the annual conference, district or local church level.
-Offer outstanding leadership, above and beyond basic responsibilities, to help bring heightened awareness to the significance of the church's higher education ministries.
-Participate in efforts to expand and advocate for collegiate ministry in the annual conference.
Honorees are chosen by the WNC Conference Board of Higher Education and Campus Ministry and reported to GBHEM.
**Deadline to nominate is April 1st.**
Send nomination form to Cindy Turner at: cindyjturner@gmail.com
?
Local Church Offers a Fresh Take on Church
Check out this article from The Morganton Herald about one of our very own congregations, Fiesta Church!
?
BIPOC Mental Health Grant
Partners in Health and Wholeness is thrilled to announce a mental health funding opportunity for BIPOC (Black & Brown, Indigenous, People of Color) faith communities.
Thanks to The Duke Endowment, PHW is able to offer two grant opportunities for faith communities of color to apply towards mental health efforts.
1. A $5,000-$10,000 grant to work on a mental health project. Up to 50 grants will be awarded in this range.
2. A grant up to $50,000 to establish a mental health community hub through your faith community. We will award two grants in this range.
**This application period for both of these grant opportunities will be rolling until Friday, May 5, 2023.
?
PERKINS SCHOOL OF THEOLOGY
The Fellowship Biennial Convocation
Register today for The Fellowship Biennial Convocation at Perkins School of Theology! The event theme this year is "For Such a Time as This: Gift of Time, Gift of Place, Gift of You", and is inspired by Esther 4:14.
Convocation 2023 will draw on themes found throughout the book of Esther, including the characters of Esther, Mordecai and Vashti. Each person has been gifted and called for a specific purpose and role in the story. And likewise, you have been called for a specific purpose and role in your story.
This four-day event (July 10-13) gives you the opportunity to step away from your day-to-day routines and enter into a time of fellowship, growth, education, and renewal. You will participate in six plenaries with breakout discussions, seminars, music reading sessions, transformative worship, optional intensives in handbells, liturgical dance and choral, and so much more!
#BeTheFellowship and register today!!!
E-News is an email newsletter sent out by the Western North Carolina Conference of the United Methodist Church. It contains important news, stories, and events from around our conference.
Submit articles for the next e-news. Submit events.

Was this email forwarded to you?
Subscribe here to receive E-News in your inbox weekly!
?
Copyright © 2022 Western North Carolina Conference of the United Methodist Church, All rights reserved.

Where to find us:
Western North Carolina Conference
13924 Professional Center Dr, Ste 200
Huntersville, NC 28078

Mailing Address:
PO Box 2757
Huntersville, NC 28070

Phone: 704.535.2260