The Latest Edition of E-News - Zoom Recording from Bishop Carter's Lenten Zoom, Youth Tour of Civil Rights Museum, and more!
March 9, 2023
Quick
Links

Don't have time to read the whole email? Here's your quick summary.
?
Lenten Bible Study with Bishop Carter: Zoom Recording
If you missed last week's Lenten Study Zoom call with Bishop Carter or want to rewatch it, check out the video recording below! Bishop Carter will be releasing his first written weekly reflection tomorrow.
?
?
The Western North Carolina Conference is excited to share a new resource for individuals and groups whose churches are disaffiliating, yet they wish to remain United Methodist, and for congregations who have a desire to welcome, love, and nurture these persons.
Lighthouse Congregations are a part of the UM Collective Movement in the Western NC Conference. These congregations are particularly equipped to welcome anyone whose church has closed or disaffiliated. If you find yourself in these circumstances, we first want you to know that we see you. We love you. And we will help guide you. A Lighthouse Congregation is a United Methodist faith community that will serve as a resting place with people who will care for you while providing a haven of peace and grace. Whether you are an individual or a group of people who have become displaced or churchless because of closing or disaffiliation, Lighthouse Congregations will be there for you during this difficult time.
We currently have 25 churches on the map with more being added soon!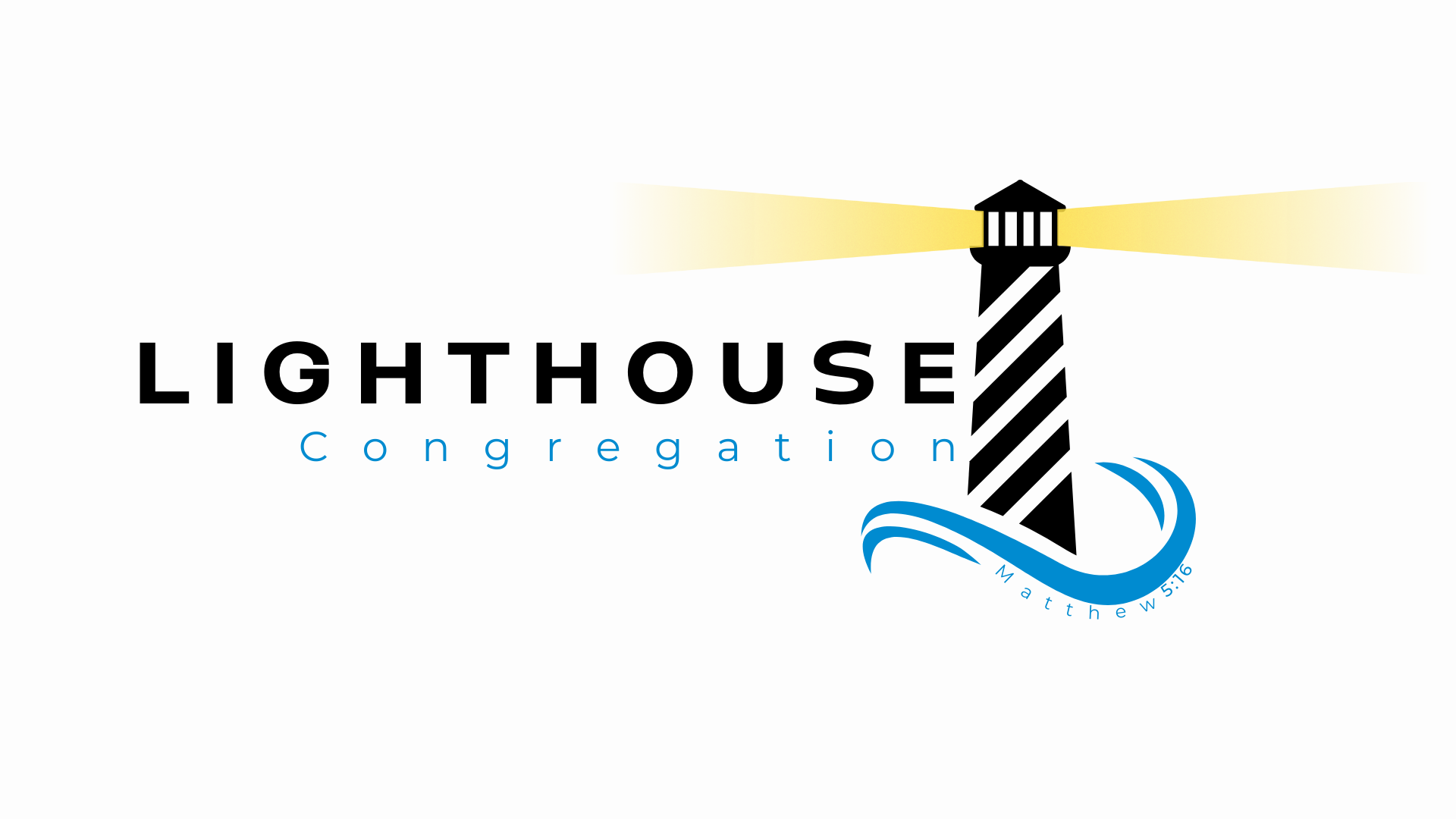 ?
?
Youth Tour of International Civil Rights Museum
Bishop Ken Carter along with Equity & Justice Ministries and our Conference Youth Ministry invites youth from the Western North Carolina Annual Conference to join together for a tour of the International Civil Rights Museum in Greensboro, NC.

We will gather at West Market Street United Methodist Church: 302 W Market St., Greensboro, NC.

This will be a wonderful opportunity for youth from our conference to gather for worship, a tour of the museum, and conversation and debriefing of the experience together.
Registration is capped to 60 participants.
This would be a great opportunity for a few of your student leaders to experience and go back and share about their experience with your church/youth.
?
Means Of Grace: A Conversation with Bishop Carter: Where We Are & Where We're Going

In this week's episode, Director of Communications, Aimee Yeager, sits down with Bishop Carter to talk about his vision and hopes for the future for the Western North Carolina Conference and The United Methodist Church. Not ignoring the very real challenges we face, Bishop Carter's hope is that we will live into our calling to fight systems of oppression, work for antiracism, and rediscover an orthodox Christian faith that offers the radically inclusive grace of God to all people.
Unrelenting Grace: A United Methodist Way of Life by Bishop Kenneth Carter

"Unrelenting Grace" is a four-part study by Bishop Ken Carter that helps United Methodists rediscover the core Wesleyan values of grace, holiness, and connection.

This timely resource illumines how grace opens us to love ourselves, connect with each other, bring hope and restoration to the world, and build up the body of Christ.

SPECIAL PREPUBLICATION OFFER ON ORDERS OF 100+ BOOKS THOUGH FRIDAY, MARCH 10! The price of Unrelenting Grace is $14.99 when purchased individually. Cokesbury is offering a prepublication opportunity for clergy and laity across annual conferences, districts, or congregations on purchases of 100 or more printed copies.
Is The UMC Really...? Series

With some congregations considering leaving The United Methodist Church or just wondering about its future, Ask The UMC offers a series of questions and answers to help clear up some common misperceptions or misinformation around disaffiliation.

This is part 5: Do We Have to Choose Between The UMC & The GMC?

This is the fifth of a series of articles offering accurate responses to such misperceptions or misinformation. As the previous three, this article is based on a variety of questions we have received multiple times through email, phone calls, and live chat. The way the questions are framed in these articles reflects they way they came to us.

Questions answered in this article:

Is The UMC Really....?

1. Asking all local churches to vote on whether to remain in The United Methodist Church or join the Global Methodist Church?

2. Allowing clergy and laypersons elected as delegates to General or Jurisdictional Conference to serve if they have disaffiliated?

3. Failing to punish those who violate the Discipline?

4. Forcing or going to force congregations that do not want a self-avowed practicing homosexual as a pastor or deacon to accept one?
Did you miss the last edition of E-News?
?
Don't Look Back: United Methodist Hope for the Future Webinar
The Center For Leadership Excellence presents a webinar specifically designed for UMC laity…March 9 @ 7:00 pm – 8:00 pm
How can we, as United Methodists, utilize our present denomination's challenges as a catalyst for joining Christ in mission? Dedicate an hour to reflect on how we can empower forward momentum in our churches.
Willimon will focus on the laity's role in building a hope-filled United Methodist future. This webinar will remind us who we are called to be and encourage church leaders to rebuild a church focused on missional engagement and a renewed focus on discipleship.
?
Dismantling Racism: Listen & Learn
The Dismantling Racism panel discussion series educates and informs United Methodists as they work together to actively fight racism in the church and the world. The short videos below offer helpful insights shared during these vital conversations.
?
2023 Convocation on the Rural Church Applications Now Open
The Convocation on the Rural Church is an opportunity for pastors serving rural churches in the North Carolina and Western North Carolina Conferences of the United Methodist Church to join with Duke Divinity School and The Duke Endowment to discuss issues that are important in transforming rural churches and communities and sharing the Gospel of Jesus Christ.
?
Applications Now Open for the 2023 Harry Denman Evangelism Award
The Western North Carolina Conference is now accepting nominations for The Harry Denman Evangelism Award for Clergy, Lay, and Youth. The Harry Denman Evangelism Awards honor United Methodists in each annual conference whose exceptional ministry of evangelism – expressed in Word (what), Sign (why), and Deed (how) – brings people into a life-transforming relationship with Jesus Christ. Each year Annual Conferences join The Foundation for Evangelism to recognize one youth, one clergy, and one layperson in their conference. Submit nominations to Candy Caron at ccaron@wnccumc.org no later than May 16, 2023, to be considered for the 2023 awards.
?
Celebrating Women's History Month in the WNCC: Roberta Blackwell
Did you know that Roberta Blackwell served in the Charlotte District were as District Director of Church and Society 1979-84, member of the District Committee on the District Superintendent 1980-93, and as a member of the Charlotte District Trustees 2010-12?
In this short bio, Conference Archivist and Historian Jim Pyatt tells a story of Blackwell's influence in The United Methodist Church.
E-News is an email newsletter sent out by the Western North Carolina Conference of the United Methodist Church. It contains important news, stories, and events from around our conference.
Submit articles for the next e-news. Submit events.

Was this email forwarded to you?
Subscribe here to receive E-News in your inbox weekly!
?
Copyright © 2022 Western North Carolina Conference of the United Methodist Church, All rights reserved.

Where to find us:
Western North Carolina Conference
13924 Professional Center Dr, Ste 200
Huntersville, NC 28078

Mailing Address:
PO Box 2757
Huntersville, NC 28070

Phone: 704.535.2260