The Latest Edition of E-News - Bishop Carter's Zoom Bible Study Tonight, Mid-Term State of The UMC Address, and more
March 2, 2023
Quick
Links

Don't have time to read the whole email? Here's your quick summary.
?
Lenten Bible Study with Bishop Carter: Zoom TONIGHT
Make plans to join Bishop Carter for a Lenten study featuring a combination of live Zoom conversations and weekly reflections with discussion questions! Starting with a Zoom conversation TONIGHT, March 1 at 6pm.
?
?
Mid-Term State of The UMC Address
Council of Bishops President Bishop Thomas J. Bickerton will deliver a Mid-Term State of The United Methodist Church Address on March 2, 2023 at 1pm EST. The video presentation will launch on the official United Methodist denominational website at UMC.org/Renew and be shared on Facebook.com/UnitedMethodistChurch.
The news comes on the heels of Bishop Bickerton's Ash Wednesday message in which he encouraged United Methodists to "use the Lenten season to pray that God will create within us a clean heart and a renewed spirit."
He is expected to build off of his call for members to "make the pivot away from what was into new and concerted efforts to reclaim, revive and renew The United Methodist Church throughout the world."
?
?
The Western North Carolina Conference is excited to share a new resource for individuals and groups whose churches are disaffiliating, yet they wish to remain United Methodist, and for congregations who have a desire to welcome, love, and nurture these persons.
Lighthouse Congregations are a part of the UM Collective Movement in the Western NC Conference. These congregations are particularly equipped to welcome anyone whose church has closed or disaffiliated. If you find yourself in these circumstances, we first want you to know that we see you. We love you. And we will help guide you. A Lighthouse Congregation is a United Methodist faith community that will serve as a resting place with people who will care for you while providing a haven of peace and grace. Whether you are an individual or a group of people who have become displaced or churchless because of closing or disaffiliation, Lighthouse Congregations will be there for you during this difficult time.
If your church has affirmed their desire to remain United Methodist, and would like to be equipped to serve as a Lighthouse Congregation for those who also wish to remain United Methodist in your community. The first step is to attend the Informational/Equipping Zoominar. There are four scheduled Zoominar opportunities for interested churches over the next few weeks. Register for those here. If you want more information at this time, please reach out to your District Superintendent.
Lighthouse Congregations are part of the UM Collective Movement, which seeks to be a connecting space for those who find themselves displaced because of disaffiliation. Its mission is to provide care, a place to belong, and tangible pathways to explore the next steps for those on this challenging journey. The UMC Collective is an online community that will connect you with real people for anyone who might be wondering about different ways to remain United Methodist. Fore more information, visit https://www.wnccumc.org/remaining-umc.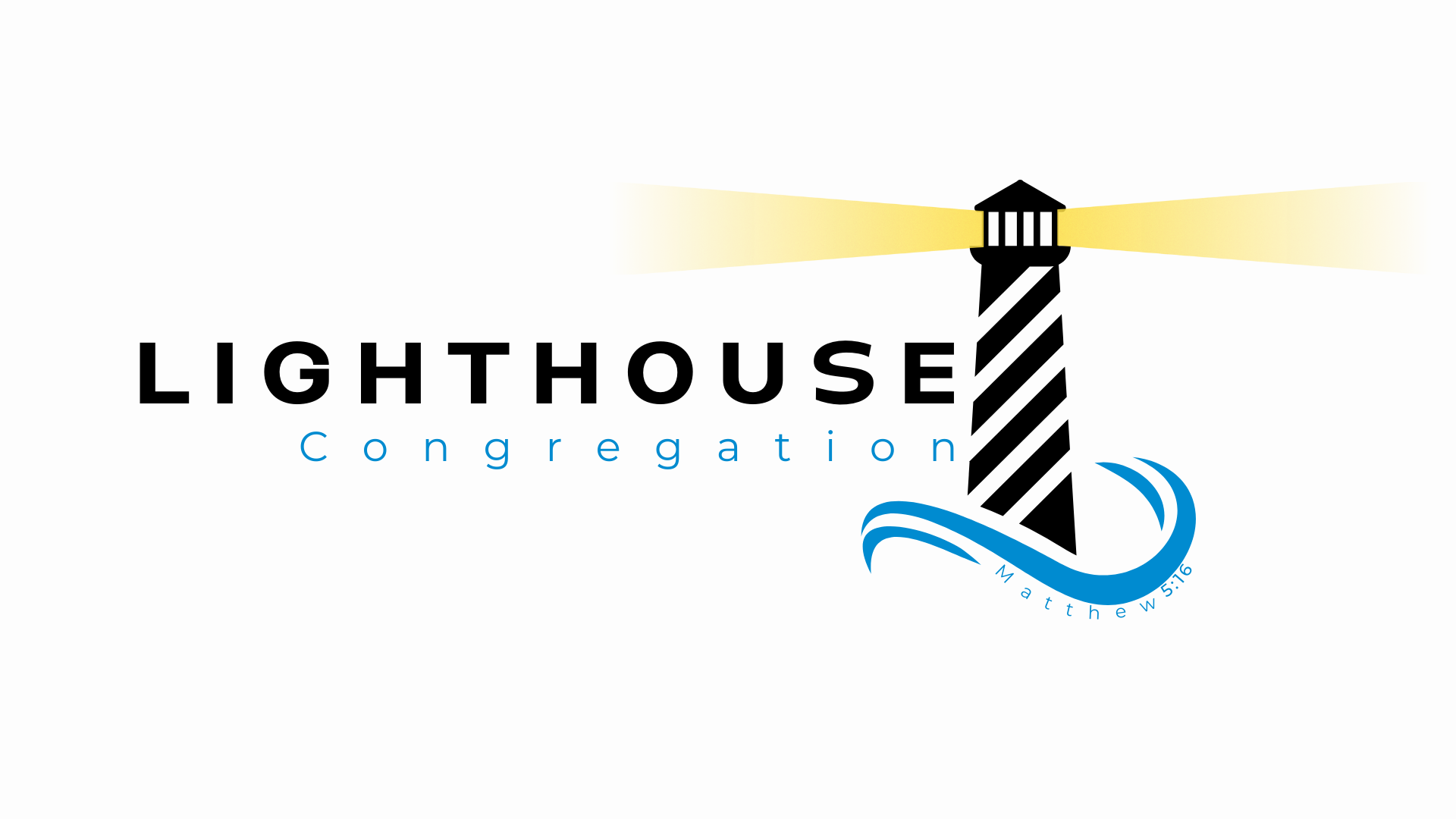 ?
The WNCC Celebrates Black History Month: Rev. Dr. Arnetta E. Beverly

Did you know that Rev. Dr. Arnetta E. Beverly the first African-American woman to serve as Director of Nurture and Ethnic Ministries, to serve as a District Superintendent in the WNC Conference, and to serve as a Director of Connectional Ministries in the Southeastern Jurisdiction?

In this short bio, Conference Archivist and Historian Jim Pyatt tells a story of Rev. Dr. Beverly's influence in The United Methodist Church.
UNITED METHODIST FOUNDATION

A Message From The UM Foundation of Western NC

Four years have passed since the United Methodist Foundation's Board of Directors approved a resolution to state that, "Although we were created by and for The Western North Carolina Conference of the United Methodist Church, we are capable of serving all ministries of Wesleyan heritage." A letter from Foundation leadership affirms this commitment and provides clarity around the Foundation's ability to serve within, and outside of, the United Methodist denomination.
Is The UMC Really...? Series

With some congregations considering leaving The United Methodist Church or just wondering about its future, Ask The UMC offers a series of questions and answers to help clear up some common misperceptions or misinformation around disaffiliation.

This is part 4: Answering Questions, Addressing Misconceptions, & Countering Misinformation Around Disaffiliation

Ask The UMC continues to answer questions, address misperceptions, and counter misinformation about The United Methodist Church and the process of disaffiliation from it.

Questions answered in this article:

Is The UMC Really....?

1. Allowing congregations that disaffiliate to retain their current appointed pastor or deacon?

2. Ending United Methodist Church memberships of those whose local church disaffiliates?

3. Permitting 10% of the professing members of a local church to sidestep conference requirements that a request for a church conference to vote on disaffiliation come from a church council or other leadership body of a local church?
Did you miss the last edition of E-News?
?
Rural Churches Are Economic Powerhouses For Their Communities
The outsize economic impact of rural churches on their communities calls for a renewed vision of their importance, according to a two-year study in North Carolina.
?
Join Friends and Neighbors for a Community Cleanup at Lake Junaluska
All are invited to take part in a Community Lake Cleanup at Lake Junaluska, on Saturday, March 11, from 9 to 11 a.m. The cleanup will focus on clearing debris that has collected along the shorelines and entrance roadways at Lake Junaluska. To participate, meet outside Stuart Auditorium by 9 a.m. on March 11 to sign in and receive instructions and supplies. Cleanup organizers will provide coffee and light snacks for volunteers, as well as equipment such as garbage bags, litter pick-up sticks and gloves.
?
Saluda UMC Partners With Community Groups to Create Foster Care Home
Saluda United Methodist Church recently partnered with local community organizations to provide housing for foster children. The church purchased an adjacent house that once belonged to Saluda resident Camille Alexander. When Alexander died in December 2021, her friends in the church knew she wanted her home to become a place of value to the community.
?
"Caring for God's Creation" Art Contest
Calling all visual artists! The Conference Creation Care Ministry Team is sponsoring an art contest featuring the theme "Caring for God's Creation" as expressed on canvas or paper using pen, pencil, markers, oils, paints, charcoal, or watercolors. Submissions of photographs of the artwork are due via email by May 5th to metrocreationcare@gmail.com. Additional rules apply. The top three placers in each of three age categories will be displayed at this year's Annual Conference at the Creation Care Ministry table area.
?
The Mental Health Gap: Half of Clergy with Depression and Anxiety Symptoms Seek Professional Help
Many UMC clergy in North Carolina provide emotional support to their congregants, referring them to mental health professionals if needed; but how many seek professional support for themselves? A recent Duke Clergy Health Initiative study showed that 50% of clergy with elevated depression and/or anxiety symptoms seek mental health services. While this rate is comparable to most Americans, more clergy could benefit from support. "When Professionals Need Professional Support" focuses on the current mental health utilization among UMC clergy in North Carolina and provides information and resources to help pastors tend to their mental health so they can better serve God and their congregations.
E-News is an email newsletter sent out by the Western North Carolina Conference of the United Methodist Church. It contains important news, stories, and events from around our conference.
Submit articles for the next e-news. Submit events.

Was this email forwarded to you?
Subscribe here to receive E-News in your inbox weekly!
?
Copyright © 2022 Western North Carolina Conference of the United Methodist Church, All rights reserved.

Where to find us:
Western North Carolina Conference
13924 Professional Center Dr, Ste 200
Huntersville, NC 28078

Mailing Address:
PO Box 2757
Huntersville, NC 28070

Phone: 704.535.2260