The Latest Edition of E-News - Statistical reporting due today, Learn more about Lighthouse Congregations, Join Bishop Carter for a Lenten study, and more
February 15, 2023
Quick
Links

Don't have time to read the whole email? Here's your quick summary.
2022 Statistical Reporting Due TODAY, Feb. 15!
Statistical Reporting for 2022 is DUE TODAY, FEB. 15!
To Our Local Church Pastors, Treasurers, and Membership Secretaries:
The Western North Carolina Conference statistical system (NEW: ACStats) is open and available for input of 2022 information. All statistical information must be entered and complete by Wednesday, February 15, 2023.
The Western North Carolina Conference is excited to share a new resource for individuals and groups whose churches are disaffiliating, yet they wish to remain United Methodist, and for congregations who have a desire to welcome, love, and nurture these persons.
Lighthouse Congregations are a part of the UM Collective Movement in the Western NC Conference. These congregations are particularly equipped to welcome anyone whose church has closed or disaffiliated. If you find yourself in these circumstances, we first want you to know that we see you. We love you. And we will help guide you. A Lighthouse Congregation is a United Methodist faith community that will serve as a resting place with people who will care for you while providing a haven of peace and grace. Whether you are an individual or a group of people who have become displaced or churchless because of closing or disaffiliation, Lighthouse Congregations will be there for you during this difficult time.
If your church has affirmed their desire to remain United Methodist, and would like to be equipped to serve as a Lighthouse Congregation for those who also wish to remain United Methodist in your community. The first step is to attend the Informational/Equipping Zoominar. There are four scheduled Zoominar opportunities for interested churches over the next few weeks. Register for those here. If you want more information at this time, please reach out to your District Superintendent.
Lighthouse Congregations are part of the UM Collective Movement, which seeks to be a connecting space for those who find themselves displaced because of disaffiliation. Its mission is to provide care, a place to belong, and tangible pathways to explore the next steps for those on this challenging journey. The UMC Collective is an online community that will connect you with real people for anyone who might be wondering about different ways to remain United Methodist. Fore more information, visit https://www.wnccumc.org/remaining-umc.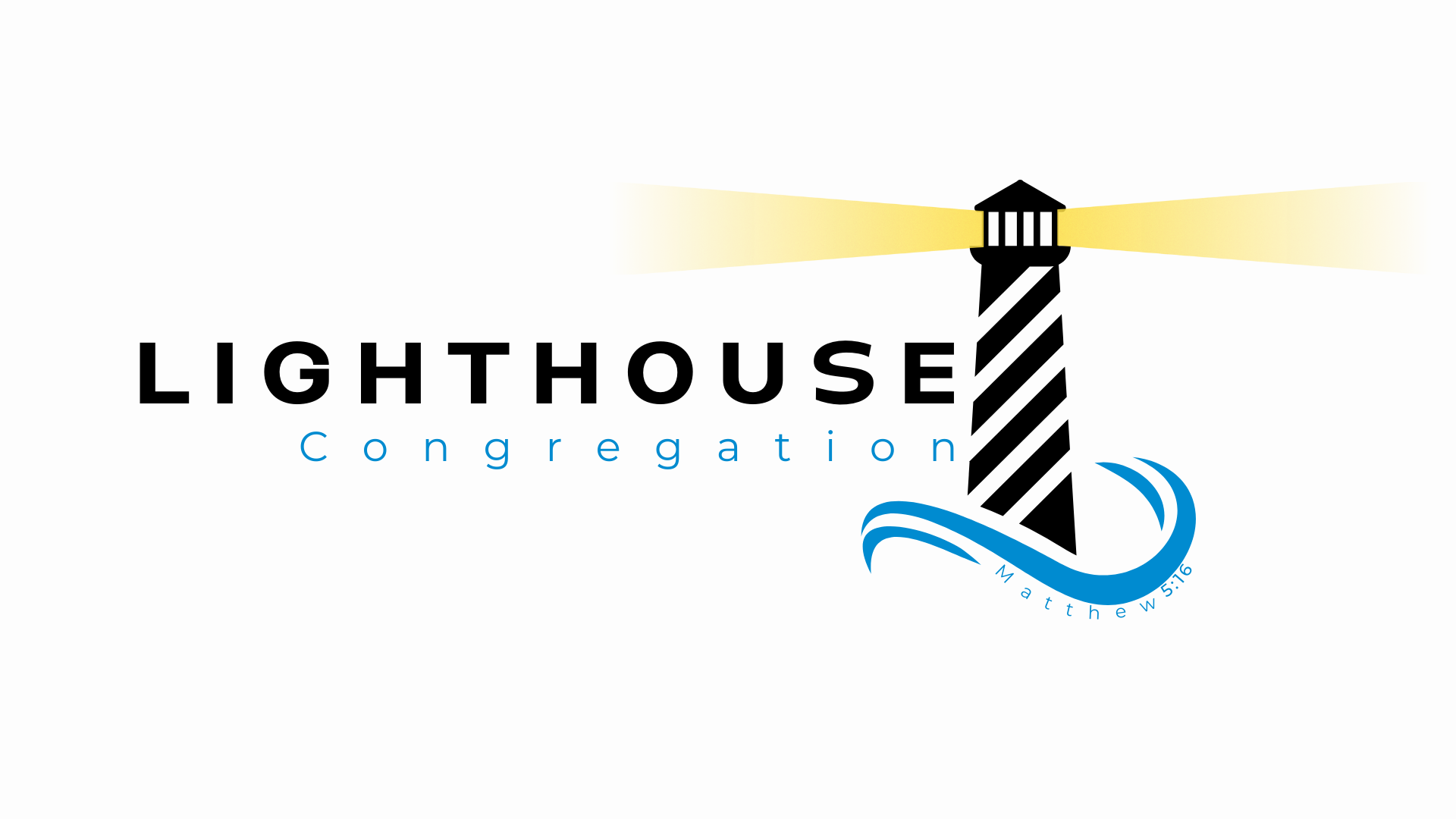 Is The UMC Really...? Series
With some congregations considering leaving The United Methodist Church or just wondering about its future, Ask The UMC offers a series of questions and answers to help clear up some common misperceptions or misinformation around disaffiliation.
This is part 2: Addressing Misinformation About Policies of The UMC Regarding Human Sexuality
Ask The UMC responds to misinformation being spread about the policies of The United Methodist Church regarding human sexuality and whether they have changed or will soon be changed.
Questions answered in this article:
Is The UMC Really....?
1. Immediately dropping all prohibitions related to human sexuality, now that the Global Methodist Church has been officially started?
2. Going to drop all prohibitions related to human sexuality at its next General Conference in 2024?
3. Going to require its clergy and clergy candidates to agree to offer same-sex weddings as a condition of candidacy, status, or appointment?
4. Ordaining drag queens and supporting worship of a "Queer God"?
5. Ignoring or refusing to implement the Discipline's statements, restrictions, and requirements regarding practicing homosexuals and same sex weddings?
The WNCC Celebrates Black History Month: Rev. Cecil Harvey Marcellus, Jr.

Did you know that in 1968, Cecil Marcellus was the first African-American elected to the Reidsville City Council, where he served for three full terms and part of a fourth term?

In this short bio, Conference Archivist and Historian Jim Pyatt tells a story of Rev. Marcellus' influence in The United Methodist Church.
Lenten Bible Study with Bishop Carter

Make plans to join Bishop Carter for a Lenten study featuring a combination of live Zoom conversations and weekly reflections with discussion questions! Starting with a Zoom conversation on March 1 at 6pm.
Annual Conference 2023 Housing Reservations Now Open!

We look forward to welcoming you to Annual Conference at Lake Junaluska for the June 15-18, 2023 session of the Western North Carolina Conference! On-property housing reservations for annual conference are made through Lake Junaluska. In order to request housing in one of the Junaluska-owned facilities (not including rental houses), you will make an online reservation.

This year, housing will be available on a first-come basis starting on Wednesday, February 15, 2023 at 10:00am.
Did you miss the last edition of E-News?
Leadership Engagement Live Webinar Series
The Leadership Development Team is offering a 3-part webinar series on Leadership Engagement. This will be a live webinar that you can join in and contribute to the discussion! The 1st session will be on February 28 from 12-1pm with Rev. Dr. Lauren Anderson, the instigator behind the creation of The Anchor Cooperative Parish. She will be discussing "Exploring Cooperative Parishes".
Missional Collective Journey Application
This is an invitation to apply to participate in the Missional Collective Journey. This opportunity is offered through the Western North Carolina Conference from March-September 2023 with both onsite and online components. This is a learning community engaged in "experiential neighboring" and we encourage interest applications from clergy, laity, college students, missional engagement leaders, and district vitality associates.
EQUITY & JUSTICE MINISTRIES
Hunger and Poverty Grant Application
The United Methodist Appalachian Ministry Network is offering a Hunger and Poverty Grant for 2023.
Apply by April 15.
Metro District Lenten Devotionals
Spend Lent 2023 in the scriptures! Each Monday (February 27 – April 3) a meditative video message will be delivered to your email. Clergy and laity from across the Metro District will share a devotional message using scripture passages from the lectionary. Use these videos in your personal, family, or small group devotional time.
Celebration of Foster Families
Check out this WNCC Ministry Spotlight about celebrating foster families!
In 2018, Rebekah and Robert Ralph began becoming foster parents. They began with the required 30-hour course. This class was an eye-opening experience about childhood trauma and the long-lasting effects that an individual can take with them into adulthood. Hearing the numerous stories of children in foster care, it became clear that becoming parents to children with trauma was their calling.
E-News is an email newsletter sent out by the Western North Carolina Conference of the United Methodist Church. It contains important news, stories, and events from around our conference.
Submit articles for the next e-news. Submit events.

Was this email forwarded to you?
Subscribe here to receive E-News in your inbox weekly!
Copyright © 2022 Western North Carolina Conference of the United Methodist Church, All rights reserved.

Where to find us:
Western North Carolina Conference
13924 Professional Center Dr, Ste 200
Huntersville, NC 28078

Mailing Address:
PO Box 2757
Huntersville, NC 28070

Phone: 704.535.2260