The Latest Edition of E-News - Introducing Lighthouse Congregations, Celebrating Black History Month in The WNCC, & more!
February 9, 2023
Quick
Links

Don't have time to read the whole email? Here's your quick summary.
The Western North Carolina Conference is excited to share a new resource for individuals and groups whose churches are disaffiliating, yet they wish to remain United Methodist, and for congregations who have a desire to welcome, love, and nurture these persons.
Lighthouse Congregations are a part of the UM Collective Movement in the Western NC Conference. These congregations are particularly equipped to welcome anyone whose church has closed or disaffiliated. If you find yourself in these circumstances, we first want you to know that we see you. We love you. And we will help guide you. A Lighthouse Congregation is a United Methodist faith community that will serve as a resting place with people who will care for you while providing a haven of peace and grace. Whether you are an individual or a group of people who have become displaced or churchless because of closing or disaffiliation, Lighthouse Congregations will be there for you during this difficult time.
If your church has affirmed their desire to remain United Methodist, and would like to be equipped to serve as a Lighthouse Congregation for those who also wish to remain United Methodist in your community. The first step is to attend the Informational/Equipping Zoominar. There are four scheduled Zoominar opportunities for interested churches over the next few weeks. Register for those here. If you want more information at this time, please reach out to your District Superintendent.
Lighthouse Congregations are part of the UM Collective Movement, which seeks to be a connecting space for those who find themselves displaced because of disaffiliation. Its mission is to provide care, a place to belong, and tangible pathways to explore the next steps for those on this challenging journey. The UMC Collective is an online community that will connect you with real people for anyone who might be wondering about different ways to remain United Methodist. Fore more information, visit https://www.wnccumc.org/remaining-umc.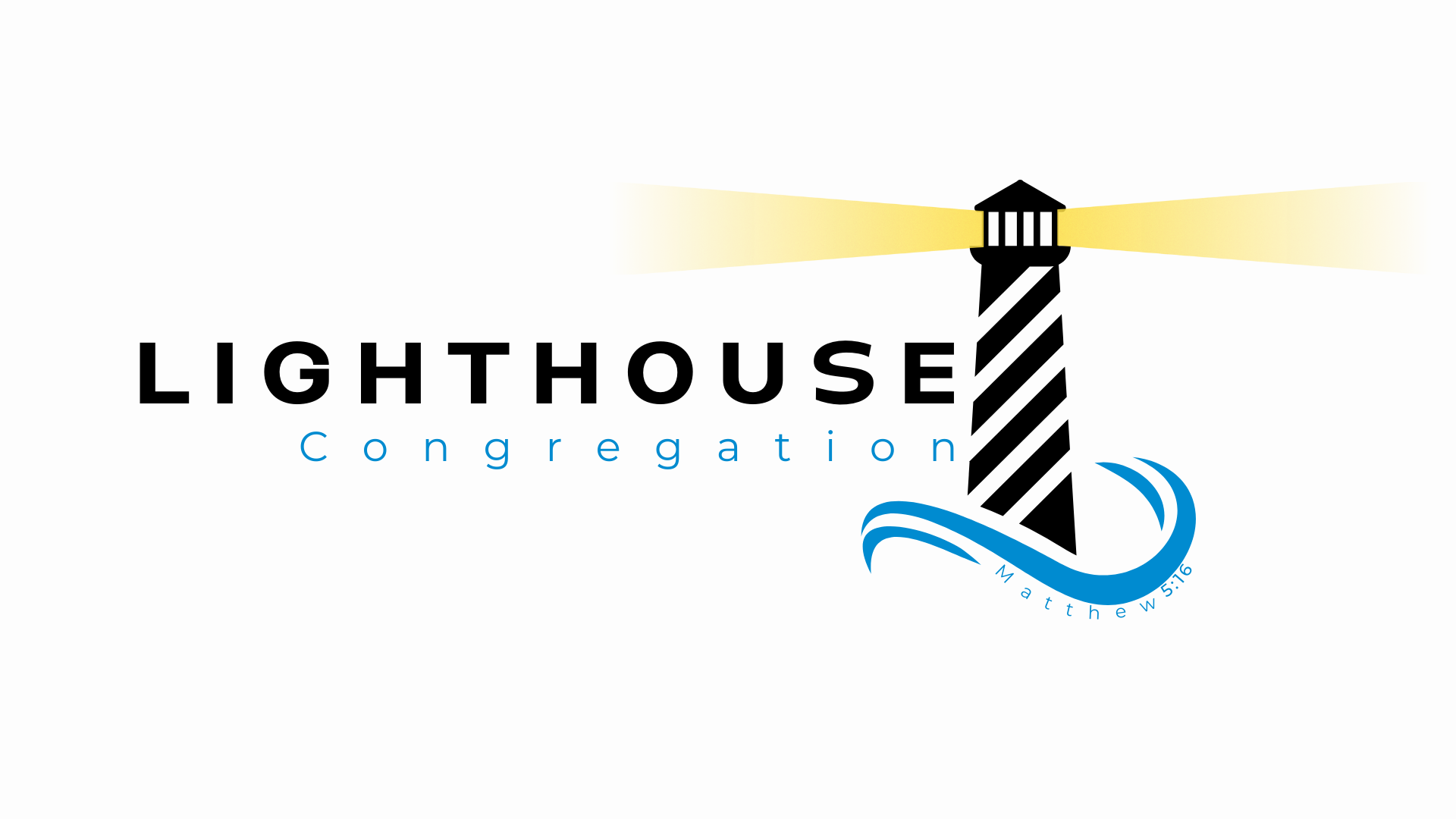 Bishop Carter Announces a Virtual Special Session of the Western North Carolina Annual Conference
In accordance with Paragraph 603.5 of the 2016 Book of Discipline and Rule 32 of the WNCC Rules of Order, Bishop Ken Carter is calling a Special Executive Session of Clergy Members at 9:00am and a Special Session of the Western North Carolina Annual Conference at 10:00am, to be held on Saturday, May 6, 2023. Both meetings will be held virtually.
Is The UMC Really...? Series
With some congregations considering leaving The United Methodist Church or just wondering about its future, Ask The UMC offers a series of questions and answers to help clear up some common misperceptions or misinformation around disaffiliation.
This is part 1: The Disaffiliation Process & Addressing Misinformation & Misperceptions
This is the first in a series of articles to address misperceptions and misinformation about the future of The United Methodist Church and the process of disaffiliating from it.
Questions answered in this article:
Is The UMC Really....?
1. Splitting at this time?
2. Asking traditionalists to leave the denomination?
3. About to alter its doctrine to deny the virgin birth, the divinity of Jesus Christ, the resurrection of Jesus Christ, or salvation through Christ alone?
4. Intending to change the Bible?
5. Allowing congregations that exit the denomination to continue to offer the same pension and health benefits programs to their clergy and staff?
The WNCC Celebrates Black History Month: Dr. David Dallas Jones

Did you know that Dr. David Dallas Jones was the President of Bennett College (A United Methodist College for Women of Color) from 1926-1955?

In this short bio, Conference Archivist and Historian Jim Pyatt tells a story of Dr. Jones' influence in The United Methodist Church.
Means Of Grace Podcast: Lessons From UMC LEAD Conference 2023

In this Means Of Grace podcast episode, we take you into The UMC LEAD Conference. This is an annual gathering of United Methodist leaders from across the US. It was modeled around TED style talks about new and creative ways to engage in ministry such as starting new churches, self care, creativity, leadership challenges, lay ministry, urban and rural ministries, and more. The 2023 UMC LEAD Conference was held at Central UMC in Asheville with the Western NC Conference as the host! Check out some of these highlights and interviews from participants of this year's conference!
Take the Lead to Remain UMC

Millions of United Methodists are holding fast to our connection and working together to strengthen the continuing United Methodist Church. We honor our traditions, celebrate our shared ministries, and remain focused on our mission to make disciples of Jesus Christ for the transformation of the world.

With misinformation and quick decisions rising, it is vital that committed United Methodists present clear and holistic facts and information to their congregation if it is considering disaffiliation.

Make sure to check out our Remaining UMC page for additional information and resources.
Did you miss the last edition of E-News?
You're invited to a conference Crossnore is hosting February 16 from 10am-3:30pm at Woosley Chapel in Winston Salem, where church leaders and members will learn about supporting young adults aging out of foster care.
Make plans to join Bishop Carter for a Lenten study featuring a combination of live Zoom conversations and weekly reflections with discussion questions.
Gain Expertise in Church Finance. Here's How!
The Foundation is once again partnering with the Western North Carolina Conference Office of Treasury Services to offer a certificate training program for volunteer church treasurers across the Conference.
We hope you or the appropriate person in your church will join us! The course is designed for lay people who want to do the financial work of the church, but don't feel like they have the tools or knowledge to do it the right way.
With guidance from Conference Treasurer Mark King, Foundation President David Snipes and guest speakers, participants gain best practices to become more efficient and effective in managing church finances.
WINTER LEADERSHIP TRAINING
Winter Leadership Training Recordings Now Available!
Did you miss a session or want to go back and watch one? Check out the recordings from the Winter Leadership Training Online Conference!
Come to Hinton Rural Life Center on lovely Lake Chatuge in the Appalachian Mountains for a springtime Celtic-inspired weekend. Facilitated by Kathy Michaud and Patty Smitherman, the retreat will be based on their book, "Following Our Celtic Call". Using timeless Celtic wisdom from Ireland and Scotland, the retreat offers safe space to bring creative seeds to blossom and to deepen the soul's awareness of the sacred in the world around us. Experience Celtic vespers, singing, bonfires, silence, creative activities, and the celebration of spring renewal. Register by April 14.
E-News is an email newsletter sent out by the Western North Carolina Conference of the United Methodist Church. It contains important news, stories, and events from around our conference.
Submit articles for the next e-news. Submit events.

Was this email forwarded to you?
Subscribe here to receive E-News in your inbox weekly!
Copyright © 2022 Western North Carolina Conference of the United Methodist Church, All rights reserved.

Where to find us:
Western North Carolina Conference
13924 Professional Center Dr, Ste 200
Huntersville, NC 28078

Mailing Address:
PO Box 2757
Huntersville, NC 28070

Phone: 704.535.2260